General catalog
<!001>Authors

<!00>Chronological
Books of the week
<!01>Fourneau

<!02>Fornax
<!typo>Typo and around
Fourneau and Fornax

Meetings

Printings
The last one...
Raymond Callemin
Lettre
à Arthur Mallet

8 pages, format 9,7 x 20 cm.
50 exemplaires.
45 €
__________
CLS
Quasimodo
le simplet

36 pages, format 14 x 14 cm.
100 exemplaires.
10 €
__________
CLS
Un point
c'est tout

36 pages, format 14,8 x 7 cm.
100 exemplaires.
5 €

(cliquer sur les images
pour en savoir plus)
Free

Some pages of this site:

... for those who are too lazy to seek.
Visits
4972322 visitors
157 visitors online
Fornax Blog (& archives) - Friends
Friends
<!jhm>Rebus - by cls
Pir vent venir... Un vient d'un
Les personnes qui viennent de temps en temps sur ce site et qui lisent les billets (il y en a peut-être) le savent : il m'arrive de parler de mon travail, et très rarement de moi. Exception ici.
Le titre de ce billet apparaîtra un peu curieux, voire ésotérique à certains. C'est un rébus. Je l'appris de Jean-Hugues Malineau qui trouvait que présenté ainsi, sous forme de deux phrases, de deux vers, il formait une sorte de poème étrange et merveilleux. Normalement, il se présente ainsi :
PIR
____

UN
VENT
_____

VIENT
VENIR
_____

D'UN
La solution de ce rébus bien connu est la suivante : un soupir vient souvent d'un souvenir. Voici quelques uns des miens autour de Jean-Hugues Malineau qui a quitté ce monde le 9 mars dernier. On y accède en cliquant sur sa photo.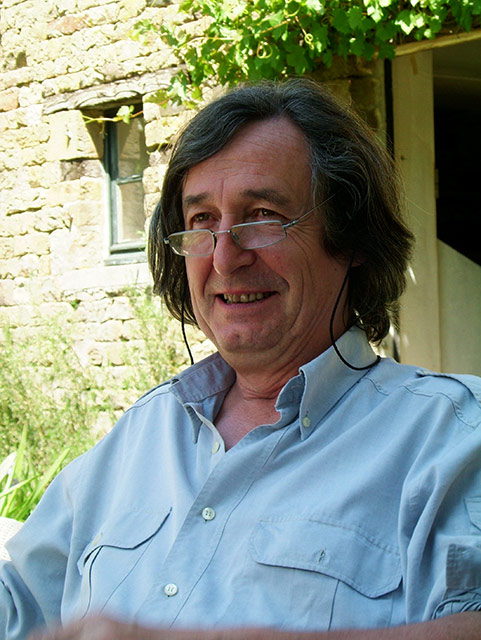 Categories


Undergrowth typography


Typographical practice


The picture of the day...


Tales ans short stories


Streets typography


Rural typo


Proverbs


Post-competition


Places of conviviality


My masters


Internal news


Friends


External news


Editorial practice


Competition


Bookish teratology


Book-collecting


Art


Alphabet
last posts
Last comments
Archives
November 2020
S
M
T
W
T
F
S
01
02
03
04
05
06
07
08
09
10
11
12
13
14
15
16
17
18
19
20
21
22
23
24
25
26
27
28
29
30