The picture of the day...
wine - by cls
Oh, le vain vin vint
Si t'as le bec fin,
S'il te faut du vin
D'premièr' classe,
Va boire à Passy,
Le nectar d'ici
Te dépasse.

Georges Brassens, Le Bistrot.
La France est un pays merveilleux qui ne recule devant aucun sacrifice pour que tout se passe le mieux du monde chez elle. Ici, on le voit, pour arriver à ses fins, elle n'hésite pas à mettre de l'eau dans son vin.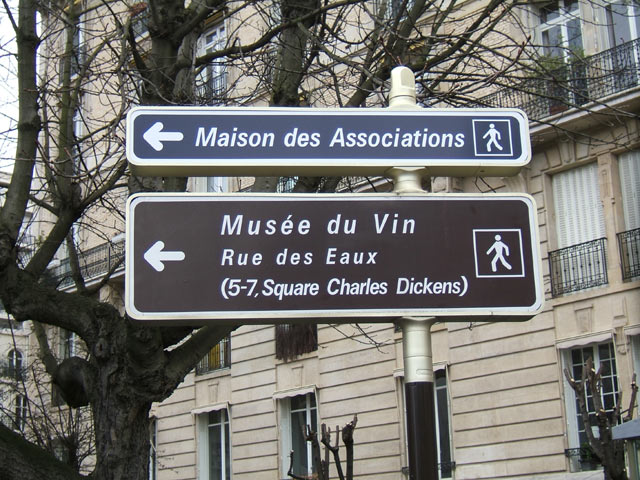 Comments
Nobody gave a comment yet.
Be the first to do so!
Categories


Undergrowth typography


Typographical practice


Typo des rues


The picture of the day...


Tales ans short stories


Streets typography


Rural typo


Proverbs


Post-competition


Places of conviviality


My masters


Internal news


Friends


External news


Editorial practice


Competition


Bookish teratology


Book-collecting


Bibliophilie


Art


Alphabet
last posts
Last comments
Archives
October 2022
S
M
T
W
T
F
S
01
02
03
04
05
06
07
08
09
10
11
12
13
14
15
16
17
18
19
20
21
22
23
24
25
26
27
28
29
30
31