Book-collecting
Literature in fields [2] - by cls
Entre Fourneau et Fornax

Le premier coquelicot a fleuri dans le jardin. Comme tous les ans pour ce même événement, je me souviens de mon plus beau best-seller de l'été aux Éditions du Fourneau. C'était en 1984, il y a ving-cinq ans de cela. Je l'avais tiré à trente exemplaires imprimés sur pétales de coquelicot.
Coquelicot.
8 feuillets pliés en 2 contenant chacun un pétale de coquelicot et 2 feuillets les encadrant, format 7,5 x 10,5 cm. Imprimé en rouge sur les feuillets ; les pétales étant imprimés en les pressant sur les caractères typographiques non encrés. Couverture-boîte à 4 rabats papier paille d'Amalfi, imprimée en rouge et vert, ornée d'une eau-forte en rouge et vert (encrage à la poupée) sur Japon appliqué, placée sur le rabat de couverture. En feuilles.
ISBN 2-86288-054-X.
Poème.
30 exemplaires numérotés à la presse sur le dernier pétale.
Le premier vers était :

 Étendard 
 de la révolution 
 de l'été... 
   

Cette année, l'étendard et sa révolution sont en avance.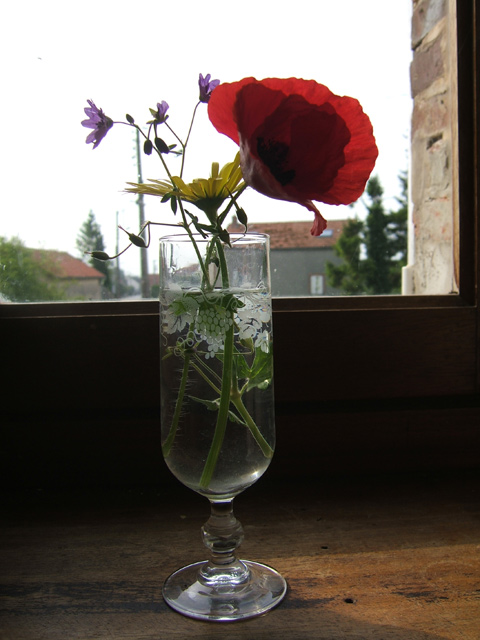 En sortant du jardin et en poussant vers un autre village, on peut voir les champs s'imaginer peintres abstraits. Ils me font penser à l'un des haïku du dernier ouvrage de Fornax :


Peinture abstraite au village
jaune de colza
violet de luzerne.
La luzerne n'est pas encore là mais le blé la remplace.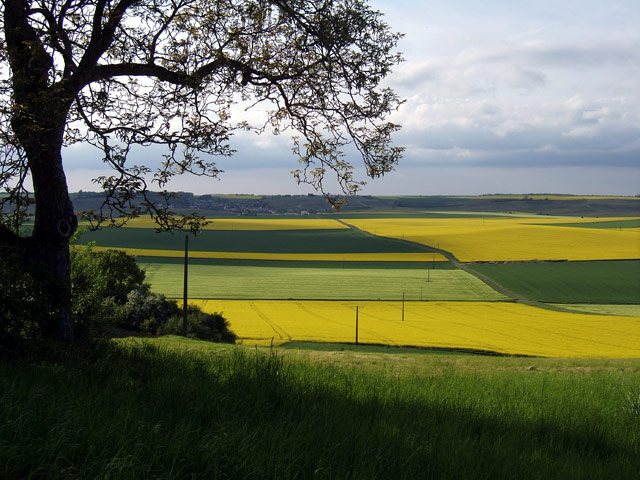 cls.

Categories


Undergrowth typography


Typographical practice


The picture of the day...


Tales ans short stories


Streets typography


Rural typo


Proverbs


Post-competition


Places of conviviality


My masters


Internal news


Friends


External news


Editorial practice


Competition


Bookish teratology


Book-collecting


Art


Alphabet
last posts
Last comments
Archives
November 2020
S
M
T
W
T
F
S
01
02
03
04
05
06
07
08
09
10
11
12
13
14
15
16
17
18
19
20
21
22
23
24
25
26
27
28
29
30