The picture of the day...
Striptease - by cls
Concurrence



à Y. L., un clin d'œil.

Il suffit de franchir la porte de l'atelier d'imprimerie pour se voir confronté à la concurrence. Constatons toutefois sans être trop méchant ni trop terre à terre que cette concurrence étale son gâchis à ses pieds même. Combien de rames sont ainsi perdues pour le simple plaisir de la couleur, de l'accumulation ? Il est beau le prétexte du froid et des restrictions budgétaires qui ont coupé court au flux de la sève et provoqué l'irresponsable éparpillement. Vous prétendez, M. Noyer, qu'il s'agit-là d'une installation artistique. Tempus fugit, dépouillement, répétition. Votre vocabulaire cyclique est un peu pauvre, certes, mais le résultat est regardable, on l'admet, on l'avoue. On consent. On reste quelques instants à regarder dans le vent qui transit, sous l'influence enveloppante d'une humidité qui force au frisson. Et l'on rentre à l'atelier boire un tilleul. Car le voisin, lui, ne cache pas sa production sous son désordre jaune. Il l'offre au printemps, en prévisions de jours comme celui-ci.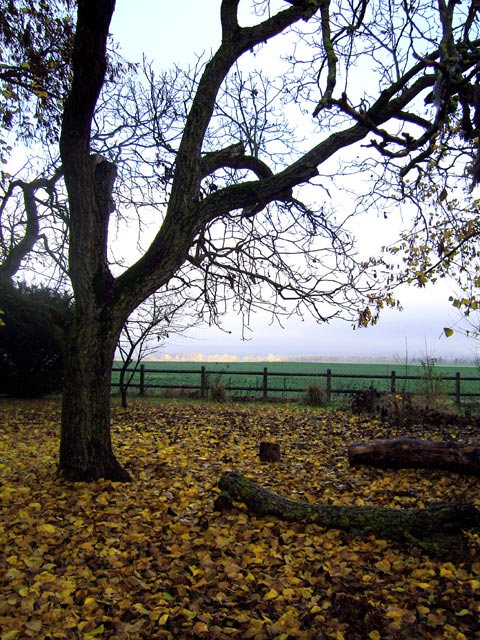 Categories


Undergrowth typography


Typographical practice


The picture of the day...


Tales ans short stories


Streets typography


Rural typo


Proverbs


Post-competition


Places of conviviality


My masters


Internal news


Friends


External news


Editorial practice


Competition


Bookish teratology


Book-collecting


Art


Alphabet
last posts
Last comments
Archives
November 2020
S
M
T
W
T
F
S
01
02
03
04
05
06
07
08
09
10
11
12
13
14
15
16
17
18
19
20
21
22
23
24
25
26
27
28
29
30