The picture of the day...
Camping - by cls
Bon accueil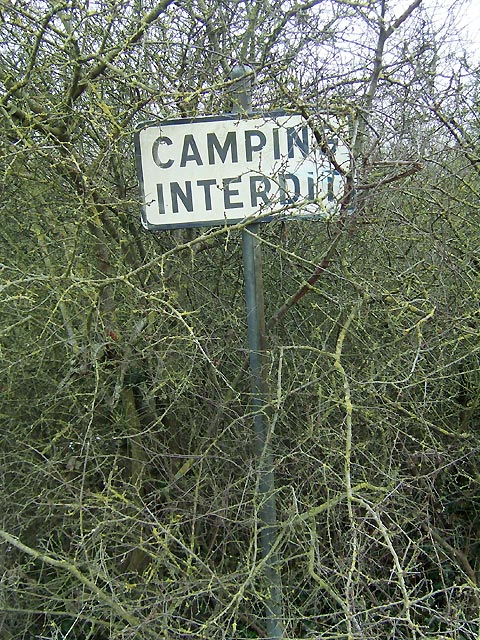 C'est toujours comme ça. On arrive dans un endroit plaisant, on commence à déballer les affaires, on sent que se préparent de bons moments et tout à coup on l'aperçoit, le panneau rabat-joie qui va nous priver de tous ces petits bonheurs à venir.
Categories


Undergrowth typography


Typographical practice


Typo des rues


The picture of the day...


Tales ans short stories


Streets typography


Rural typo


Proverbs


Post-competition


Places of conviviality


My masters


Internal news


Friends


External news


Editorial practice


Competition


Bookish teratology


Book-collecting


Bibliophilie


Art


Alphabet
last posts
Last comments
Archives
January 2022
S
M
T
W
T
F
S
01
02
03
04
05
06
07
08
09
10
11
12
13
14
15
16
17
18
19
20
21
22
23
24
25
26
27
28
29
30
31