General catalog
<!001>Authors

<!00>Chronological
Books of the week
<!01>Fourneau

<!02>Fornax
<!typo>Typo and around
Fourneau and Fornax

Meetings

Printings
The last one...
Raymond Callemin
Lettre
à Arthur Mallet

8 pages, format 9,7 x 20 cm.
50 exemplaires.
45 €
__________
CLS
Quasimodo
le simplet

36 pages, format 14 x 14 cm.
100 exemplaires.
10 €
__________
CLS
Un point
c'est tout

36 pages, format 14,8 x 7 cm.
100 exemplaires.
5 €

(cliquer sur les images
pour en savoir plus)
Free

Some pages of this site:

... for those who are too lazy to seek.
Visits
4971867 visitors
126 visitors online
Fornax Blog (& archives) - Book-collecting
Book-collecting
Lot [4] - by cls
délocalisation.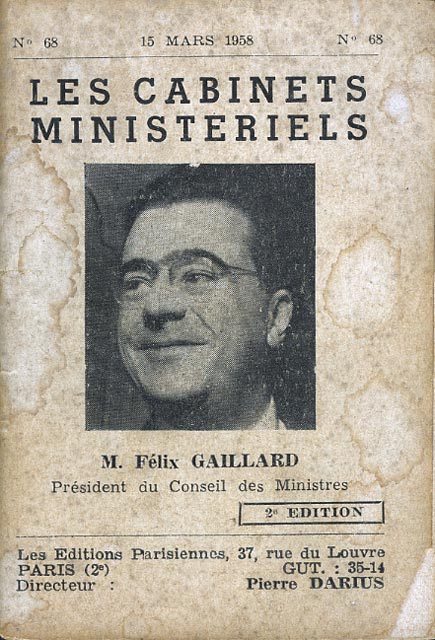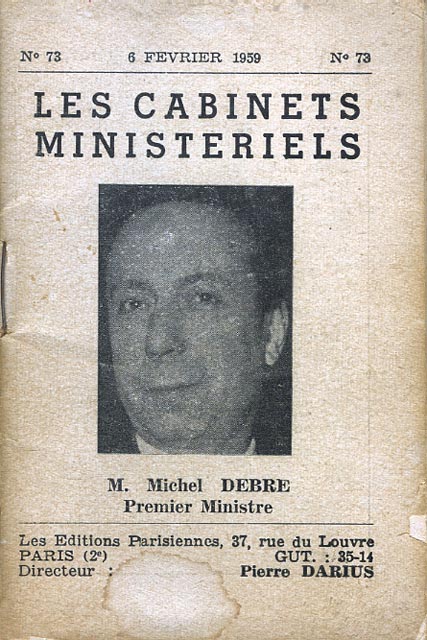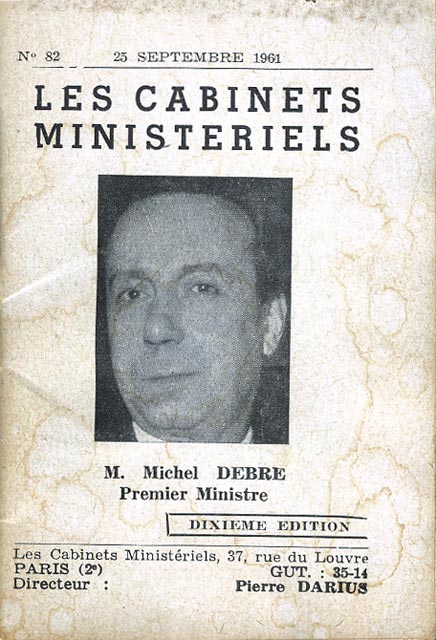 Les Lieux sont comme tous les lieux, ils bougent rarement. Mais les institutions qu'ils contiennent le peuvent, elles. C'est ce qu'on appelle une délocalisation (terme à la mode depuis que la Chine s'est éveillée, et qui ne tardera pas à tomber dans la désuétude, si ce n'est déja commencé, comme tout ce qui est ou a été à la mode). L'atelier principal de Fornax s'est donc délocalisé en Champagne et avec lui la bdc1 qui lui était associée. À cette occasion, cette bdc s'est enrichie de trois titres rares dont on trouve la couverture ci-dessus. Trois titres empreints de souvenirs si ce n'est d'enseignement.

1. Bibliothèque de chiotte (voir les trois épisodes précédents dans les archives).

Categories


Undergrowth typography


Typographical practice


The picture of the day...


Tales ans short stories


Streets typography


Rural typo


Proverbs


Post-competition


Places of conviviality


My masters


Internal news


Friends


External news


Editorial practice


Competition


Bookish teratology


Book-collecting


Art


Alphabet
last posts
Last comments
Archives
November 2020
S
M
T
W
T
F
S
01
02
03
04
05
06
07
08
09
10
11
12
13
14
15
16
17
18
19
20
21
22
23
24
25
26
27
28
29
30