Places of conviviality
Church - by cls
Croix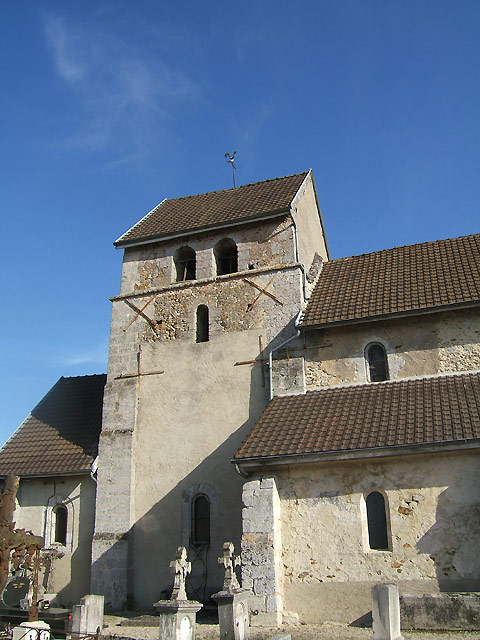 Rien de plus banal, de plus commun que de trouver des croix sur une église. Moins courant de les trouver sur le mur extérieur du clocher. Pourtant elles semblent bien à leur place pour rappeler un des moments clés de la Genèse, le premier chapitre bourré de péripéties du plus grand best-seller que l'édition occidentale ait connu depuis six siècles. On y entend gronder la voix off : « Croissez (+) et multipliez (x) ».
Comments
Nobody gave a comment yet.
Be the first to do so!
Categories


Undergrowth typography


Typographical practice


Typo des rues


The picture of the day...


Tales ans short stories


Streets typography


Rural typo


Proverbs


Printing


Post-competition


Places of conviviality


My masters


Internal news


Friends


Fourneau-Fornax


External news


Editorial practice


Competition


Bookish teratology


Book-collecting


Bibliophilie


Art


Alphabet
last posts
Last comments
Archives
October 2023
S
M
T
W
T
F
S
01
02
03
04
05
06
07
08
09
10
11
12
13
14
15
16
17
18
19
20
21
22
23
24
25
26
27
28
29
30
31