Book-collecting
Fayard - by cls
Populaire...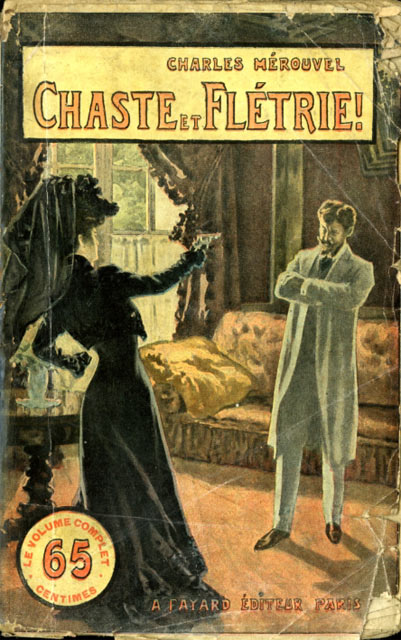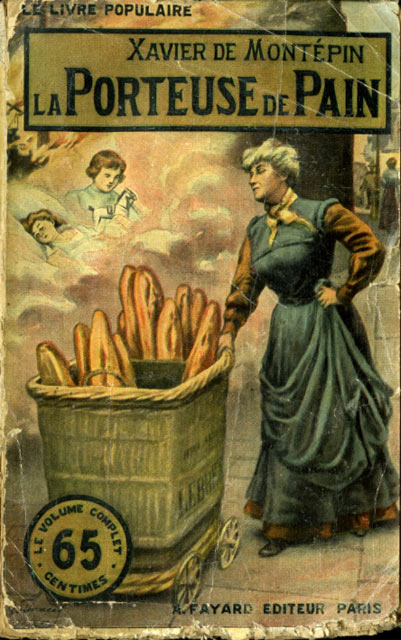 Piqués presque au hasard dans la bibliothèque, ces deux titres. Deux Fayard dans la collection Le Livre Populaire (les capitales sont de l'éditeur). Deux dessins de couverture choc dont l'un au moins est du célèbre Gino Starace... « Qui c'est-y encore çui-là ? » diront les incultes... Eh, pardi, çui qui réalisera 31 des 32 couvertures du Fantômas de Pierre Souvestre et Marcel Allain adulé par les surréalistes et quelques individus après eux. Plus que célébrissimes, ces couvertures... des mythes vivants (si tant est qu'une couverture puisse être vivante). « Alors pourquoi qu'il n'a pas mis celles-là dans son billet ? » reprendront les grincheux... Ce à quoi il répond que ce n'est pas parce qu'il ne les possède pas mais parce qu'il faut partager les plaisirs et donner à voir du moins connu histoire de faire grincher les grincheux et se cultiver les incultes. Non mais !
Comments
Nobody gave a comment yet.
Be the first to do so!
Categories


Undergrowth typography


Typographical practice


Typo des rues


The picture of the day...


Tales ans short stories


Streets typography


Rural typo


Proverbs


Printing


Post-competition


Places of conviviality


My masters


Internal news


Friends


Fourneau-Fornax


External news


Editorial practice


Competition


Bookish teratology


Book-collecting


Bibliophilie


Art


Alphabet
last posts
Last comments
Archives
October 2023
S
M
T
W
T
F
S
01
02
03
04
05
06
07
08
09
10
11
12
13
14
15
16
17
18
19
20
21
22
23
24
25
26
27
28
29
30
31