The picture of the day...
On the country lane - by cls
Bas côtés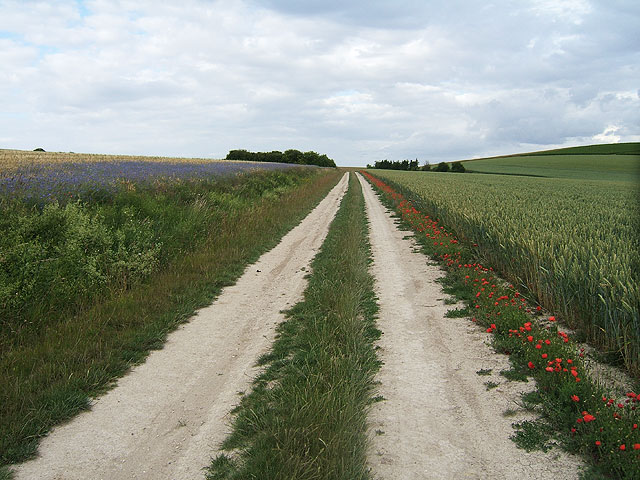 Bon... on va essayer de faire les choses dans le calme. Alors... vous, les bleuets, vous vous mettez par là... et vous les coquelicots... par là ! Dans le calme, hein ? Lentement et sûrement... Allez, on se bouge... les brins d'herbe, vous restez où vous êtes... je ne vais pas m'occuper de vous en plus !...
J'ai dit lentement, mais avec une certaine rapidité dans la lenteur... je n'ai pas toute la vie pour ça... Ah non ! c'est pas vrai... je n'y crois pas ! Vous m'avez fait le contraire. J'avais dit les rouges à gauche et les bleus à droite ! C'était pourtant simple...
Comments
Nobody gave a comment yet.
Be the first to do so!
Categories


Undergrowth typography


Typographical practice


Typo des rues


The picture of the day...


Tales ans short stories


Streets typography


Rural typo


Proverbs


Post-competition


Places of conviviality


My masters


Internal news


Friends


External news


Editorial practice


Competition


Bookish teratology


Book-collecting


Bibliophilie


Art


Alphabet
last posts
Last comments
Archives
October 2022
S
M
T
W
T
F
S
01
02
03
04
05
06
07
08
09
10
11
12
13
14
15
16
17
18
19
20
21
22
23
24
25
26
27
28
29
30
31