Streets typography
<!Ironforgedletters02>Other iron forged letters - by cls
Dates...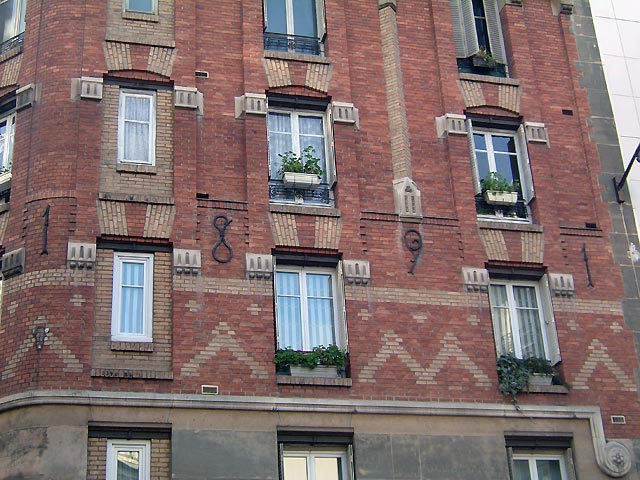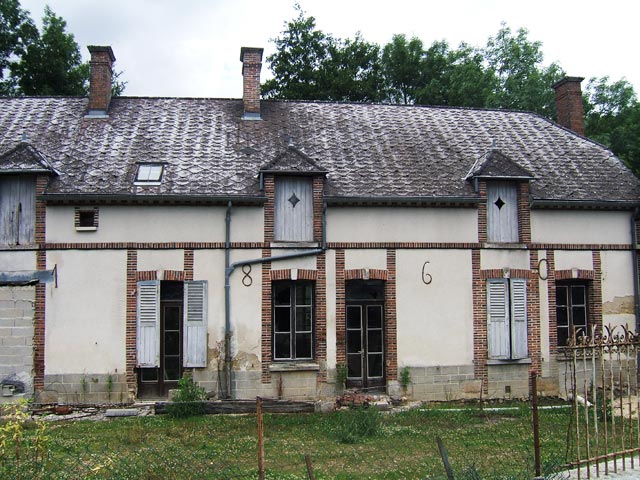 Deux maisons, toutes deux porteuses d'une date sur la façade. L'une à Paris, l'autre dans le petit village de Lachy (des découvertes toujours en rapport avec la carte de vœux de 2009)... Dans quelques temps, du neuf sur le même sujet... Dès que Jacques André aura eu le temps de faire les photos d'un bâtiment dont... qui... enfin, vous verrez bien ! On l'en remercie à l'avance dans ces lignes.
Comments
Nobody gave a comment yet.
Be the first to do so!
Categories


Undergrowth typography


Typographical practice


Typo des rues


The picture of the day...


Tales ans short stories


Streets typography


Rural typo


Proverbs


Printing


Post-competition


Places of conviviality


My masters


Internal news


Friends


Fourneau-Fornax


External news


Editorial practice


Competition


Bookish teratology


Book-collecting


Bibliophilie


Art


Alphabet
last posts
Last comments
Archives
October 2023
S
M
T
W
T
F
S
01
02
03
04
05
06
07
08
09
10
11
12
13
14
15
16
17
18
19
20
21
22
23
24
25
26
27
28
29
30
31