Friends
<!jhm>Rebus - by cls
Pir vent venir... Un vient d'un
Les personnes qui viennent de temps en temps sur ce site et qui lisent les billets (il y en a peut-être) le savent : il m'arrive de parler de mon travail, et très rarement de moi. Exception ici.
Le titre de ce billet apparaîtra un peu curieux, voire ésotérique à certains. C'est un rébus. Je l'appris de Jean-Hugues Malineau qui trouvait que présenté ainsi, sous forme de deux phrases, de deux vers, il formait une sorte de poème étrange et merveilleux. Normalement, il se présente ainsi :
PIR
____

UN
VENT
_____

VIENT
VENIR
_____

D'UN
La solution de ce rébus bien connu est la suivante : un soupir vient souvent d'un souvenir. Voici quelques uns des miens autour de Jean-Hugues Malineau qui a quitté ce monde le 9 mars dernier. On y accède en cliquant sur sa photo.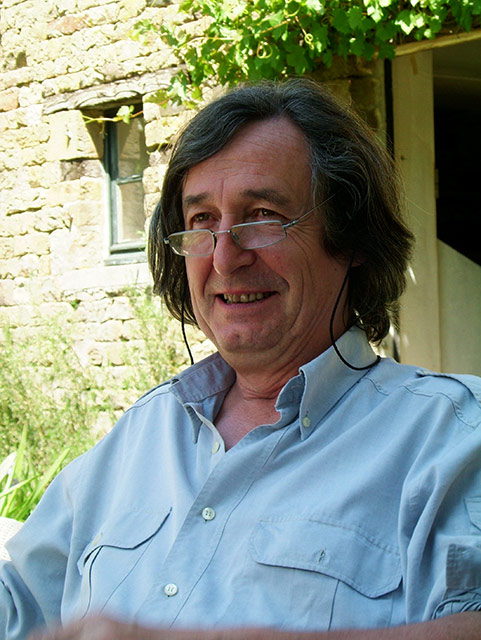 Comments
Nobody gave a comment yet.
Be the first to do so!
Categories


Undergrowth typography


Typographical practice


Typo des rues


The picture of the day...


Tales ans short stories


Streets typography


Rural typo


Proverbs


Printing


Post-competition


Places of conviviality


My masters


Internal news


Friends


Fourneau-Fornax


External news


Editorial practice


Competition


Bookish teratology


Book-collecting


Bibliophilie


Art


Alphabet
last posts
Last comments
Archives
October 2023
S
M
T
W
T
F
S
01
02
03
04
05
06
07
08
09
10
11
12
13
14
15
16
17
18
19
20
21
22
23
24
25
26
27
28
29
30
31