The picture of the day...
Gifts - by cls
Timing
Un merveilleux cadeau de Constantin Copronyme m'est parvenu en document joint à un courriel ce matin. Je n'ai pas pu résister à la tentation d'en faire part aux lecteurs de ce blog. Photo parfaite et timing idéal. Bravo Monsieur CC !... Si j'étais un envieux, je serais jaloux d'une telle pertinence. N'étant pas de cette nature, je me contente de vous louer publiquement.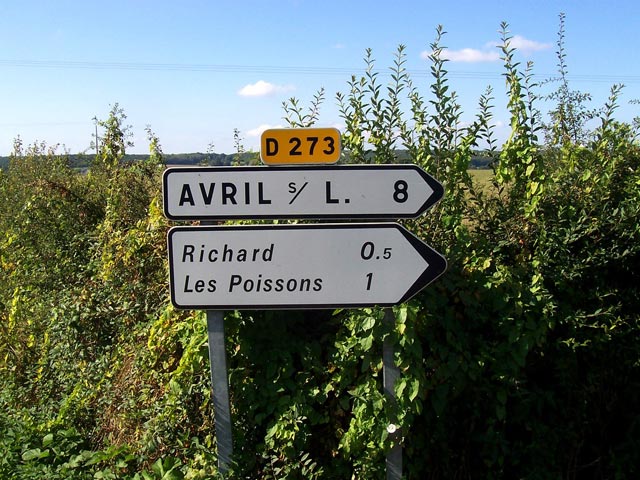 C'est par la poste qu'est arrivé le second cadeau de circonstance. Il vient de l'ami Patrick Fréchet qui l'a concocté en ses Ateliers du Pradel. L'IFFA, tout le monde sait cela (ou devrait le savoir), c'est l'Institut français des farces et attrapes. Patrick Fréchet rend ainsi hommage à Noël Arnaud, disparu le 1er avril 2003. On aura garde de ne pas oublier dans nos pensées François Caradec1 récemment disparu lui aussi et co-auteur avec Noël Arnaud de ce monument inégalé qu'est l'Encyclopédie des farces et attrapes.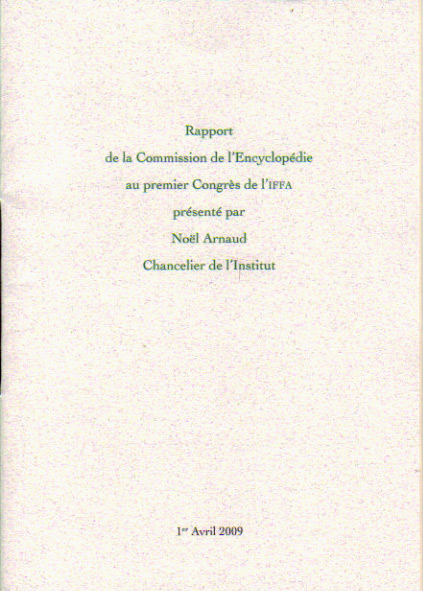 1. - Éric Dussert lui consacre un bel article dans le dernier numéro de la revue de la BNF : Un « monument de rigolade » L'Encyclopédie des farces et attrapes et des mystifications (1964).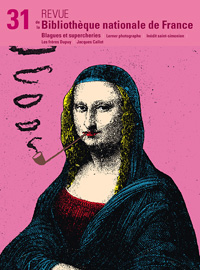 Comments
Nobody gave a comment yet.
Be the first to do so!
Categories


Undergrowth typography


Typographical practice


Typo des rues


The picture of the day...


Tales ans short stories


Streets typography


Rural typo


Proverbs


Printing


Post-competition


Places of conviviality


My masters


Internal news


Friends


Fourneau-Fornax


External news


Editorial practice


Competition


Bookish teratology


Book-collecting


Bibliophilie


Art


Alphabet
last posts
Last comments
Archives
October 2023
S
M
T
W
T
F
S
01
02
03
04
05
06
07
08
09
10
11
12
13
14
15
16
17
18
19
20
21
22
23
24
25
26
27
28
29
30
31