Alphabet
<!v>The V - by cls
Au commencement de la typo était l'alphabet,
aujourd'hui, le V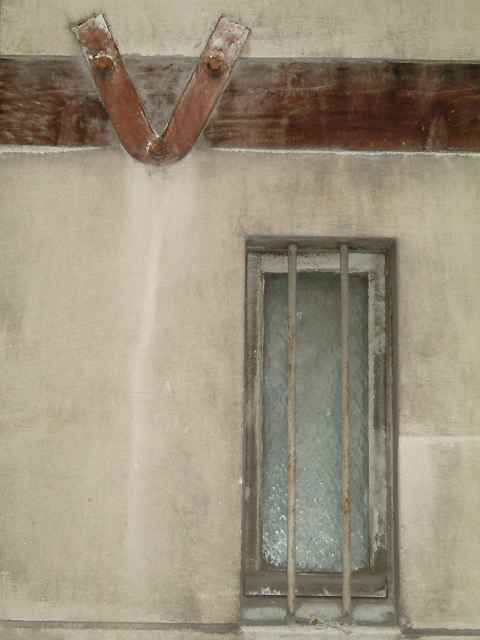 Oiseau de nuit, Vlad le V prend son vol à peine éteint le dernier rayon du soleil. Une fenêtre mal close, une porte entrebâillée, même un vague trou dans le toit lui suffisent à s'échapper d'une villégiature diurne pour courir, avide, vers le vacarme de sa vie nocturne. Vlad est vampire, vous l'aviez deviné ! Chasse à vue où le plus souvent il se retrouve chasseur... le plus souvent... mais, renversement de situation, il vient de se retrouver chassé, crucifié sans vergogne sur une poutre de chêne. Vae victis !
Comments
Nobody gave a comment yet.
Be the first to do so!
Categories


Undergrowth typography


Typographical practice


Typo des rues


The picture of the day...


Tales ans short stories


Streets typography


Rural typo


Proverbs


Printing


Post-competition


Places of conviviality


My masters


Internal news


Friends


Fourneau-Fornax


External news


Editorial practice


Competition


Bookish teratology


Book-collecting


Bibliophilie


Art


Alphabet
last posts
Last comments
Archives
October 2023
S
M
T
W
T
F
S
01
02
03
04
05
06
07
08
09
10
11
12
13
14
15
16
17
18
19
20
21
22
23
24
25
26
27
28
29
30
31